Our network connects, supports and promotes multi-disciplinary artists, creative technologists, entrepreneurs, technology teachers, media professionals and digital storytellers.
Together our vision is for Te Tai Tokerau/Northland to become leader in creative technology practice and innovation in New Zealand.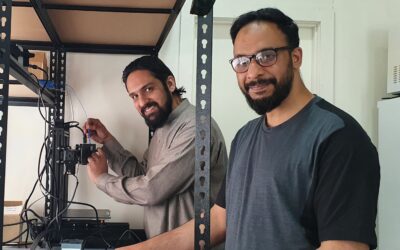 3D max is a Northland creative technology business undergoing rapid growth. After outgrowing their garage and small-scale operation in Whangarei, their reach is now national, and they are eyeing up opportunities globally. 3D Max is a niche operation selling 3D...